Paste a url where
this mod
can be downloaded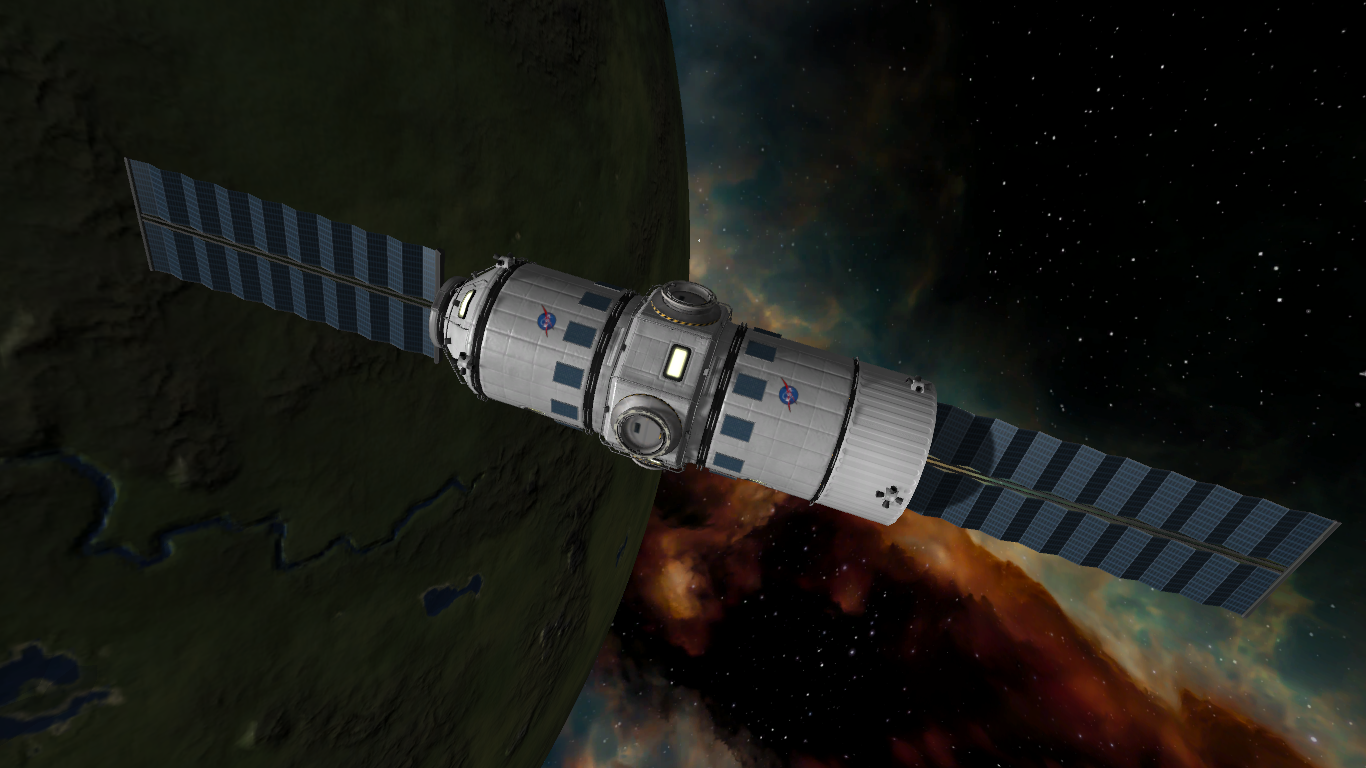 Details
Type: VAB
Class: station
Part Count: 103
Mods: 3
Mods
Making History DLC
Squad (stock)
Stockalike Station Parts Expansion Redux
Description
A small but luxorious space hotel in low Kerbin orbit (135km) with room for eight well-paying customers and crew from Kalifia startup Orion Span.
A mod rocket called Aurora Station. Built with 103 of the finest parts, its root part is sspx-adapter-125-25-2.
Built in the VAB in KSP version 1.4.2.
Move some solar panels and you can build even larger.