Paste a url where
this mod
can be downloaded
Details
Type: VAB
Class: satellite
Part Count: 30
Mods: 2
KSP: 1.12.3
Description
Action groups:
1–extend antennas
0–activate SRB
9–decouple SRB
Launch sequence:
1, 1st stage: direct up.
2. 2nd stage: turn right-and-up and raise ap to above 200km
3. 2nd stage: throttle down to 50% when there is still around 25% fuel left and pitch below the horizon
4. decouple 2nd stage
5. spin for altitude control and drift
6. activate 3rd stage SRB with action group
7. decouple SRB
A mod rocket called DFH-1 with CZ-1. Built with 30 of the finest parts, its root part is CZProbeCore0.
Built in the VAB in KSP version 1.12.3.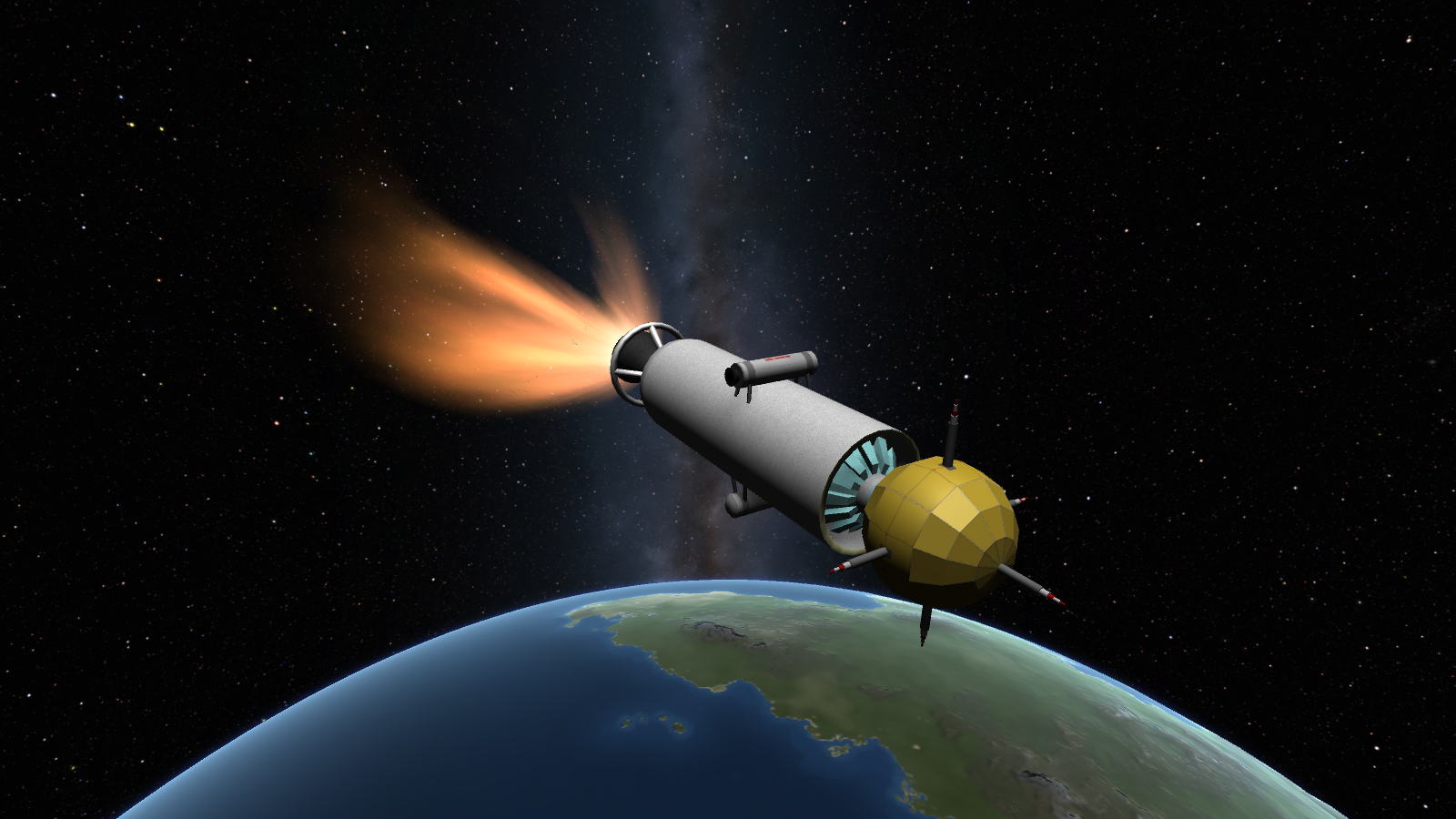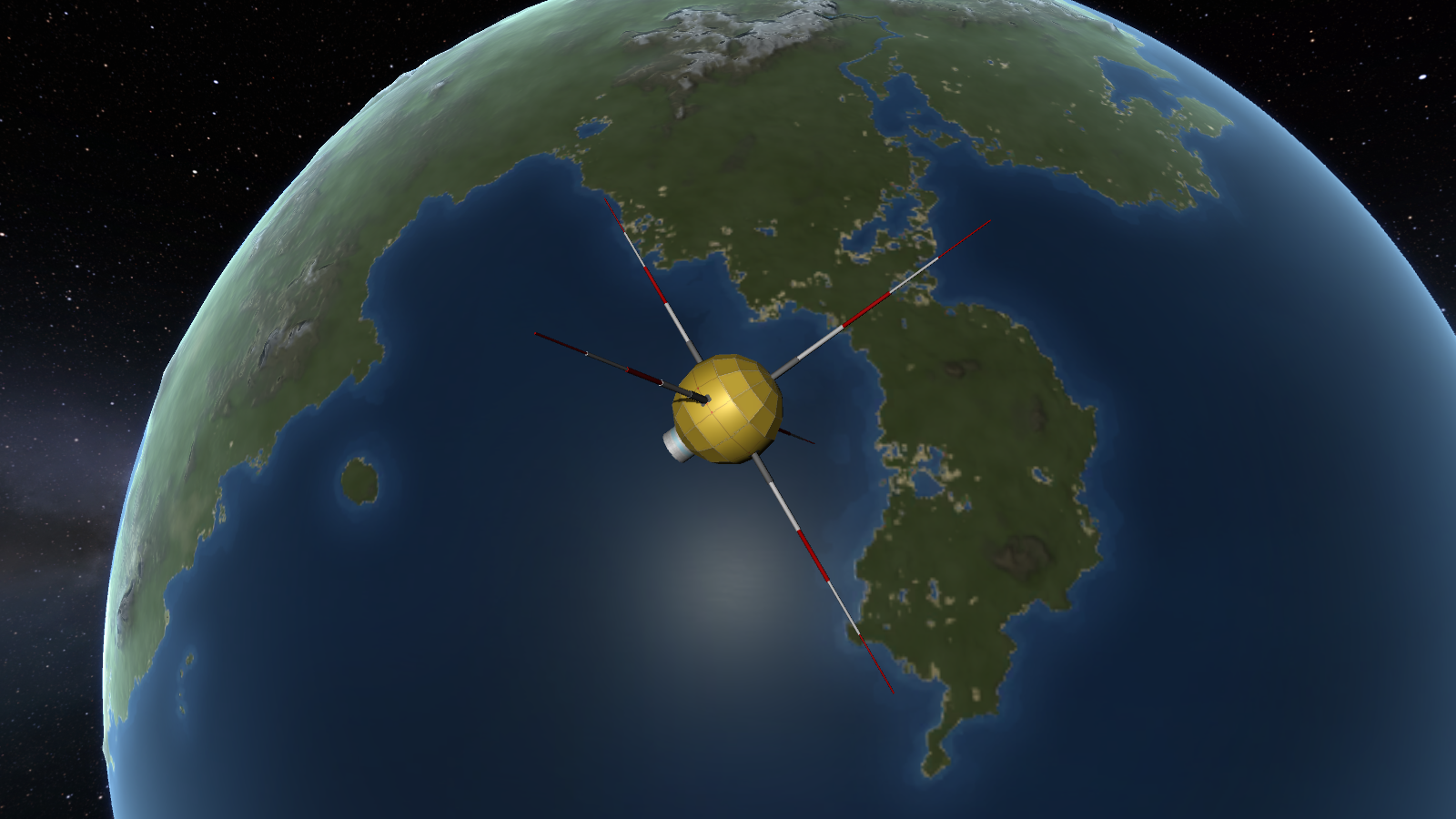 Note - Not all the parts of this craft were detected
Some parts on this craft were not recognised. The craft is fine, it just means the list of mods might be incomplete.
The KerbalX knowledge base of mods doesn't include these parts (yet).
But You can help
and help improve the knowledge base
together we will put an end to incomplete mod lists