Paste a url where
this mod
can be downloaded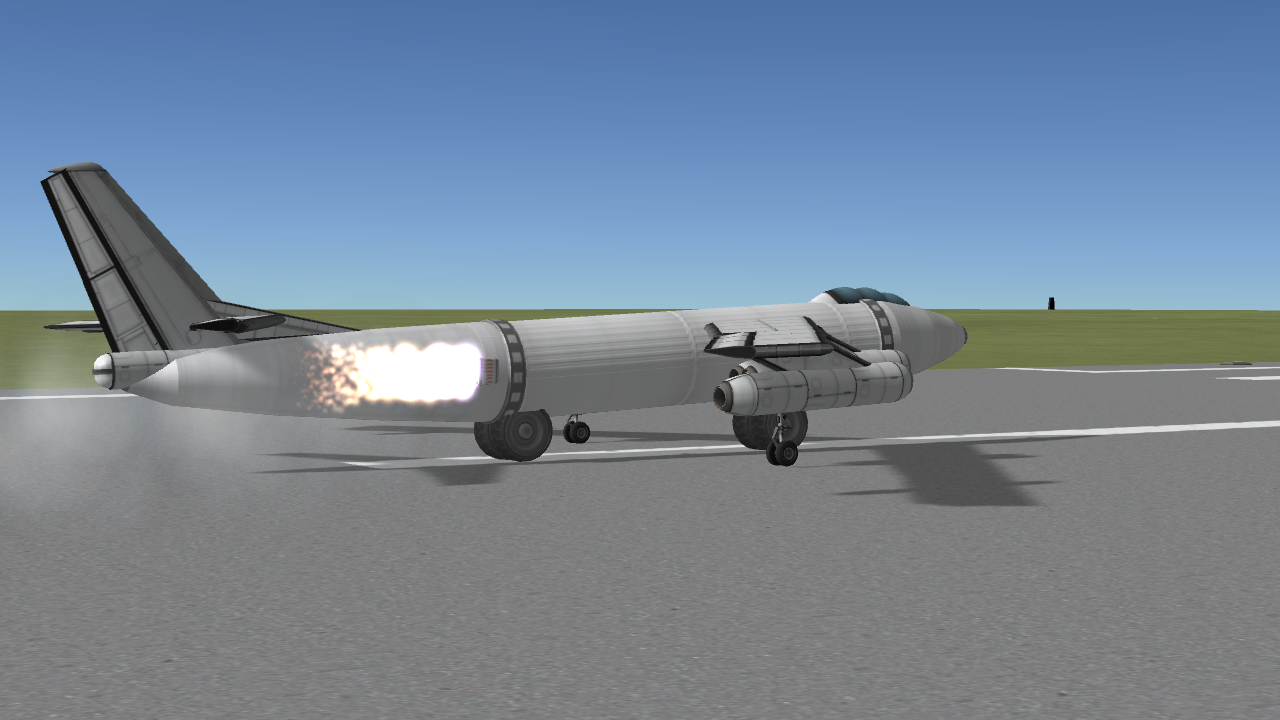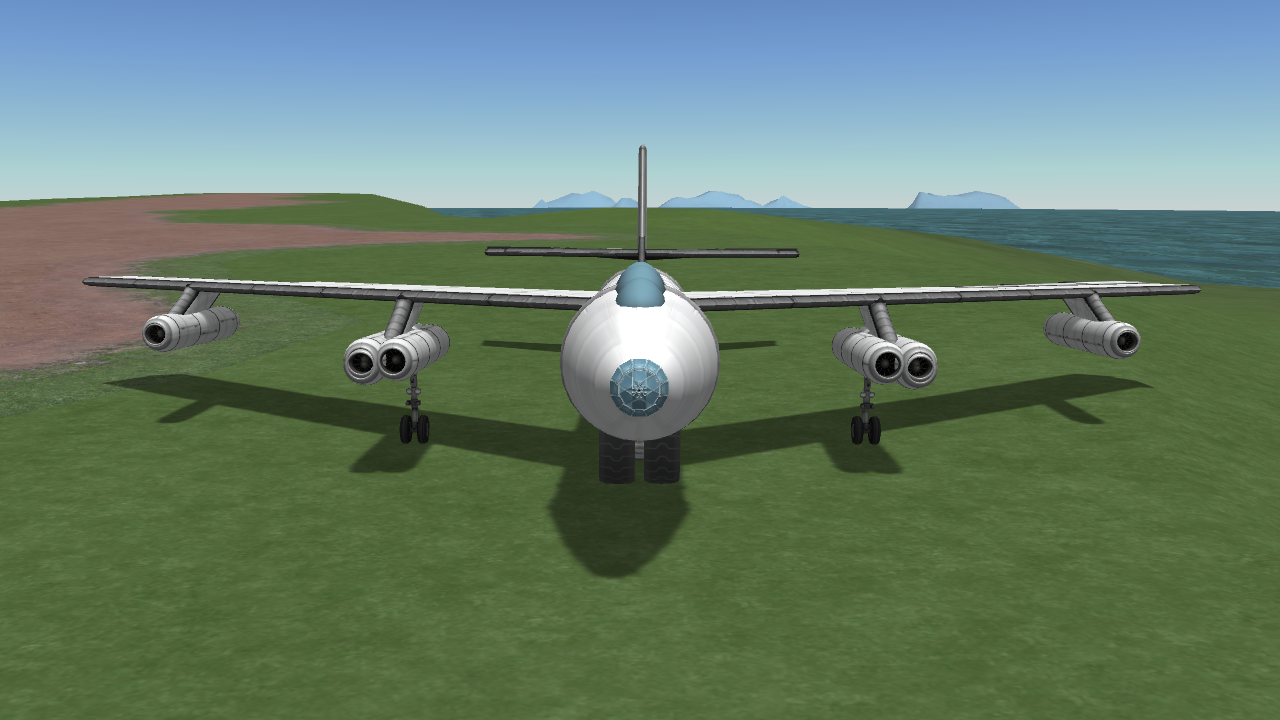 Description
A stock aircraft called B-47 Stratojet. Built with 174 of the finest parts, its root part is Tube1p5.
Built in the SPH in KSP version 1.9.1.
Before retracting and extending landing gear, press one to toggle the lock on the wheels and re-toggle once main gear in place.
Comes with RATOG for a quick takeoff.
Have fun and don't crash!
Crisp White Sheets
Details
Type: SPH
Class: aircraft
Part Count: 174
Pure Stock
KSP: 1.9.1