Paste a url where
this mod
can be downloaded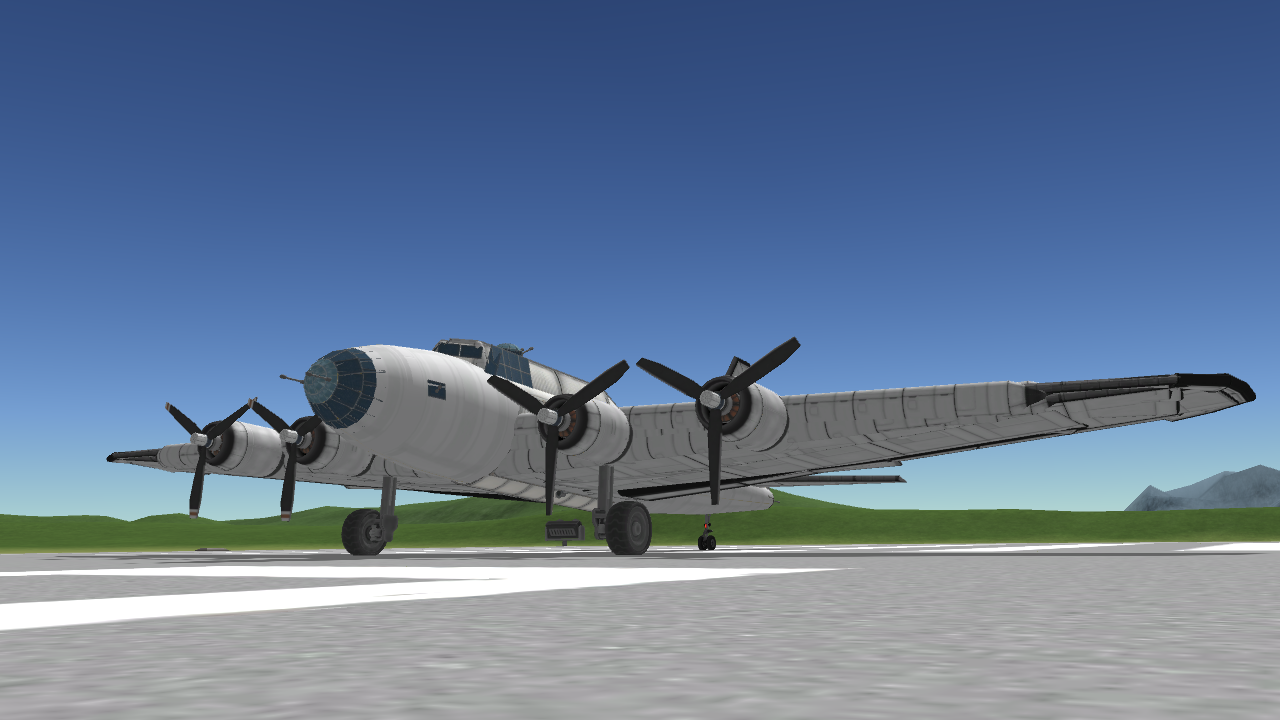 Description
A stock aircraft called B-17E Flying Fortress. Built with 502 of the finest parts, its root part is fairingSize2.
Built in the SPH in KSP version 1.10.1.
Not much to say, it was all fun.
AG are where they should be.
When locking gear check on both sides and preform it manually if needed'
Have fun and don't crash!
Details
Type: SPH
Class: aircraft
Part Count: 502
Pure Stock
KSP: 1.10.1