Paste a url where
this mod
can be downloaded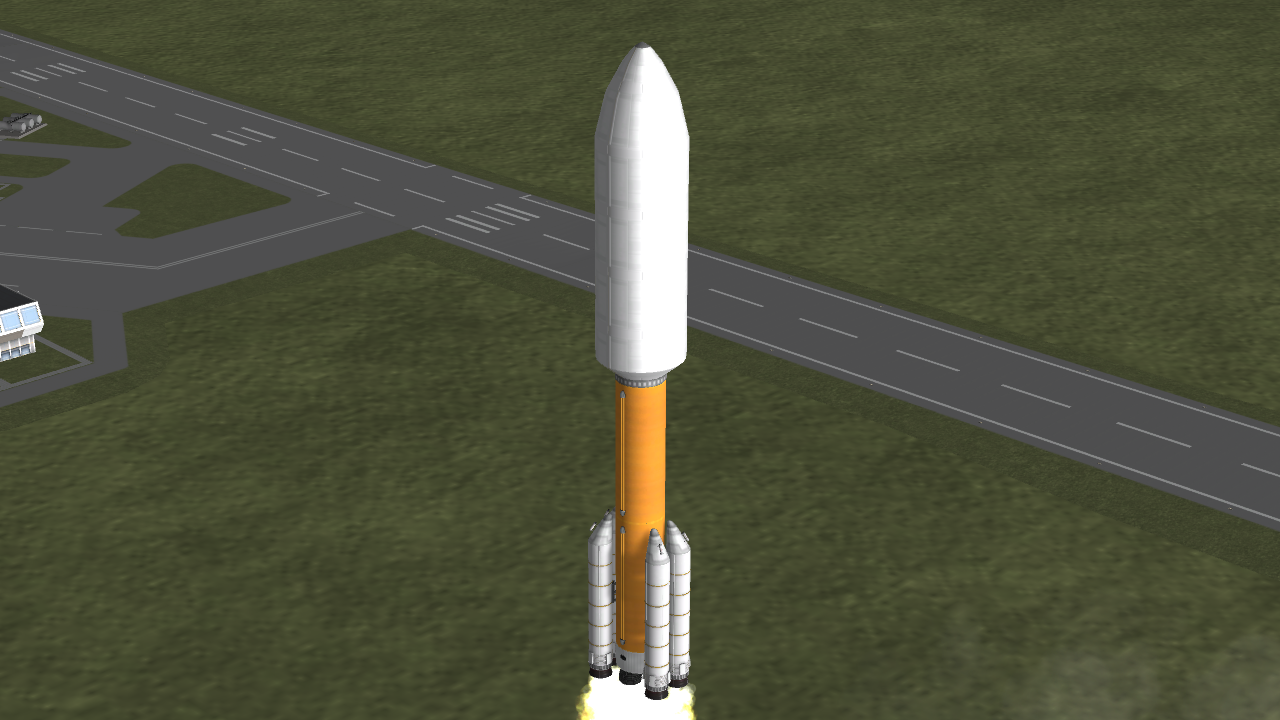 Description
A stock rocket called Atlas V 401. Built with 15 of the finest parts, its root part is probeStackSmall.
Built in the VAB in KSP version 1.9.1.
The picture you see here is the Atlas V 552.
There will be multiple crafts of the same type.
I have built all Atlas V variants for your using choose what you want.
the first number is for faring size
the second number is for srb amount.
the third number is for second stage engine amount.
Have fun and don't crash!
Details
Type: VAB
Class: lifter
Part Count: 15
Pure Stock
KSP: 1.9.1