Paste a url where
this mod
can be downloaded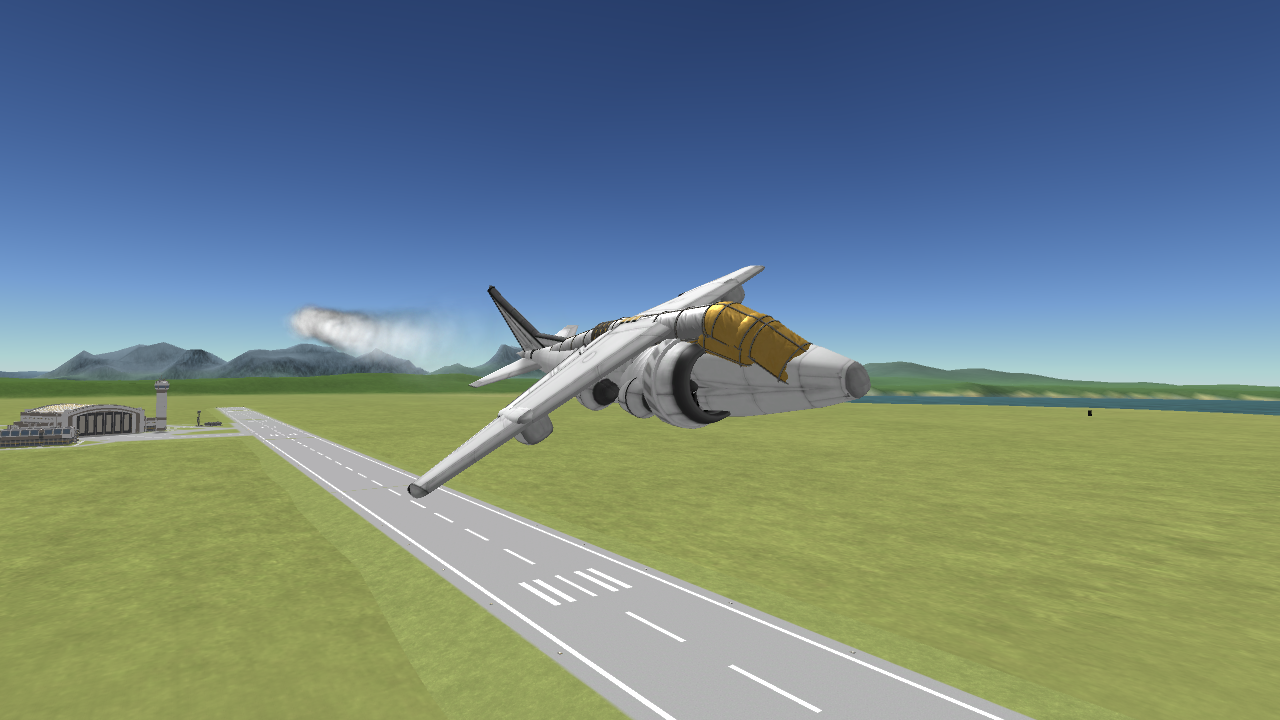 Description
A stock aircraft called AV8B Harrier II. Built with 79 of the finest parts, its root part is miniFuselage.
Built in the SPH in KSP version 1.10.0.
Wanted to refine the design for a while and I think I got it pretty close.
N/H to fine tune engine angle.
Have fun and don't crash!
98
Details
Type: SPH
Class: aircraft
Part Count: 79
Pure Stock
KSP: 1.10.0