Paste a url where
this mod
can be downloaded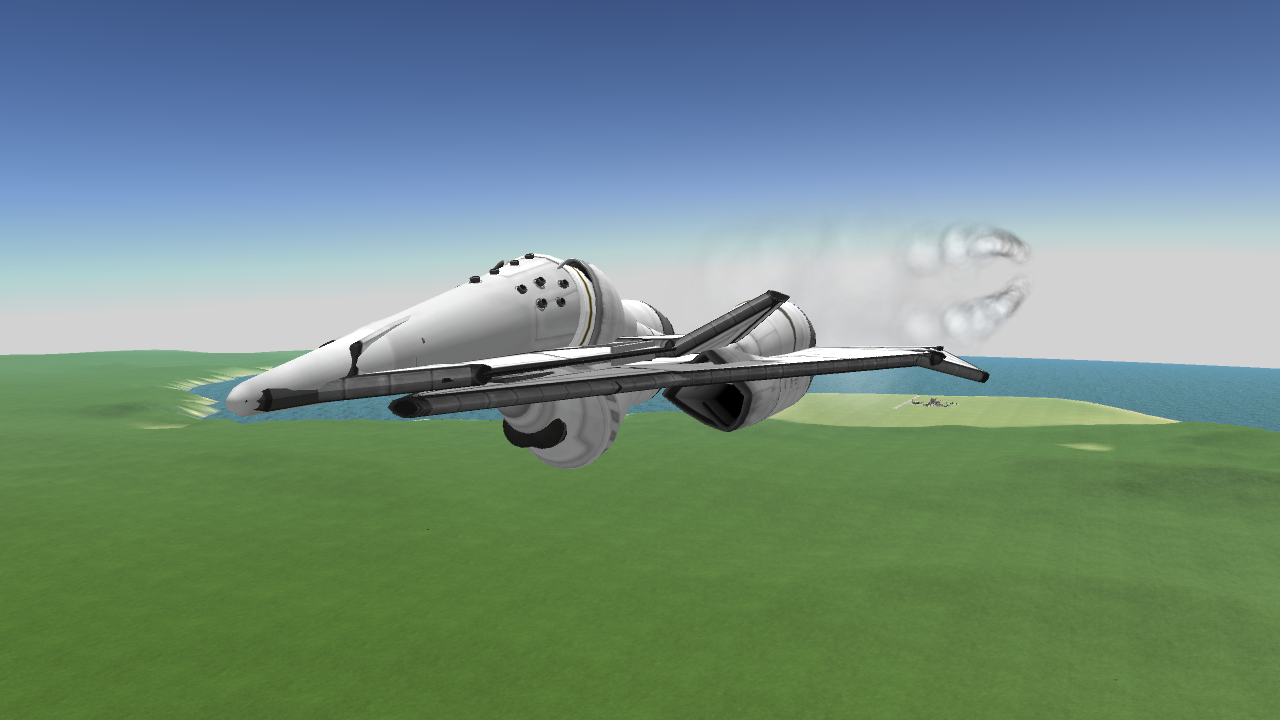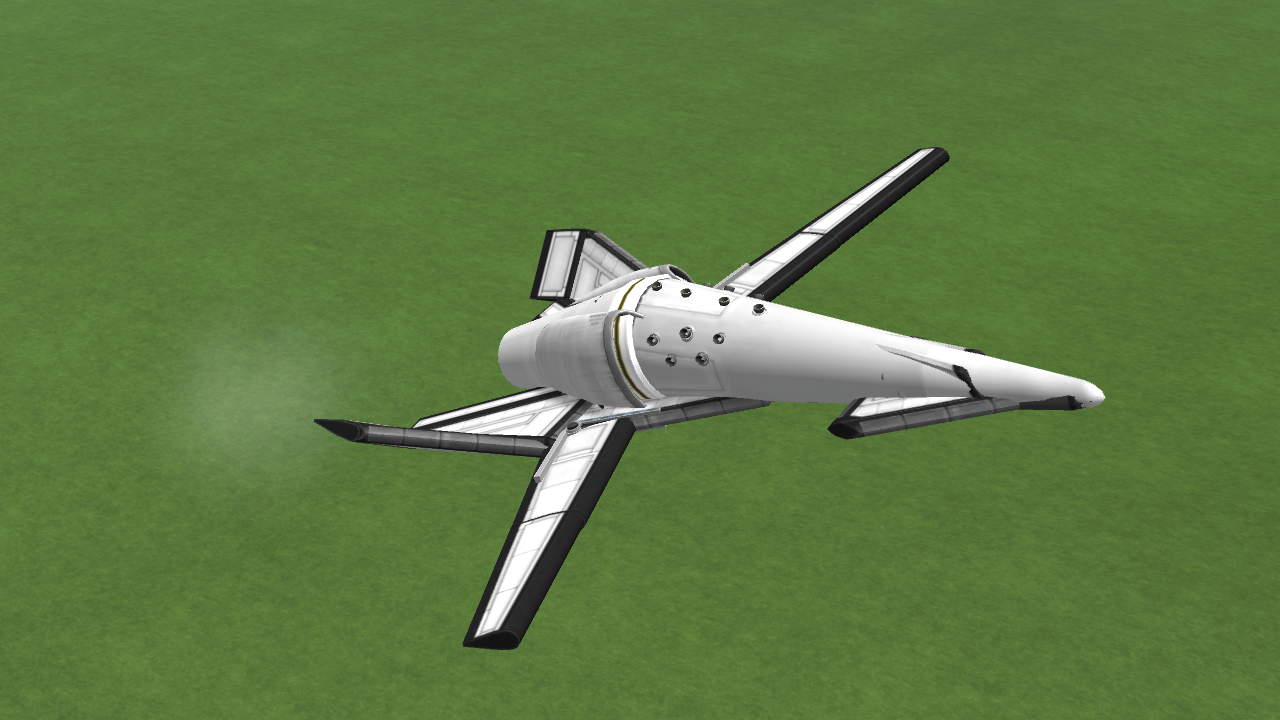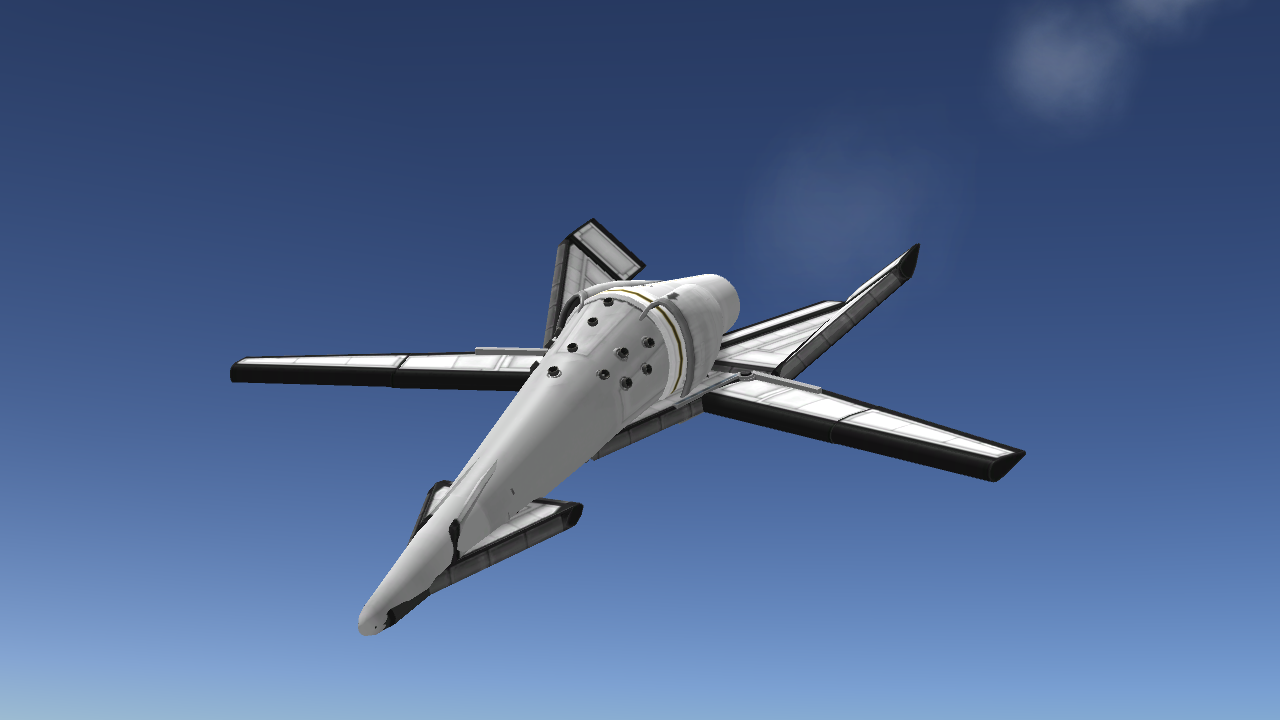 Description
A stock aircraft called ADF-11f Raven. Built with 142 of the finest parts, its root part is airplaneTailB.
Built in the SPH in KSP version 1.10.0.
I wanted to re-upload this because I changed the name to Raven instead of Falken.
.
I also made sure the separation of the Raw-F body and the AFD-11 didn't end up in a flat spin.
Before separation make sure you have the hinge connected to the ADF-11 wing' menu open.
Once separated quickly unlock, extend, lock the hinge so it flies smoothly.
Have fun and don't crash!
*An unnecessary amount of robotic screeching *
Details
Type: SPH
Class: aircraft
Part Count: 142
Pure Stock
KSP: 1.10.0