Paste a url where
this mod
can be downloaded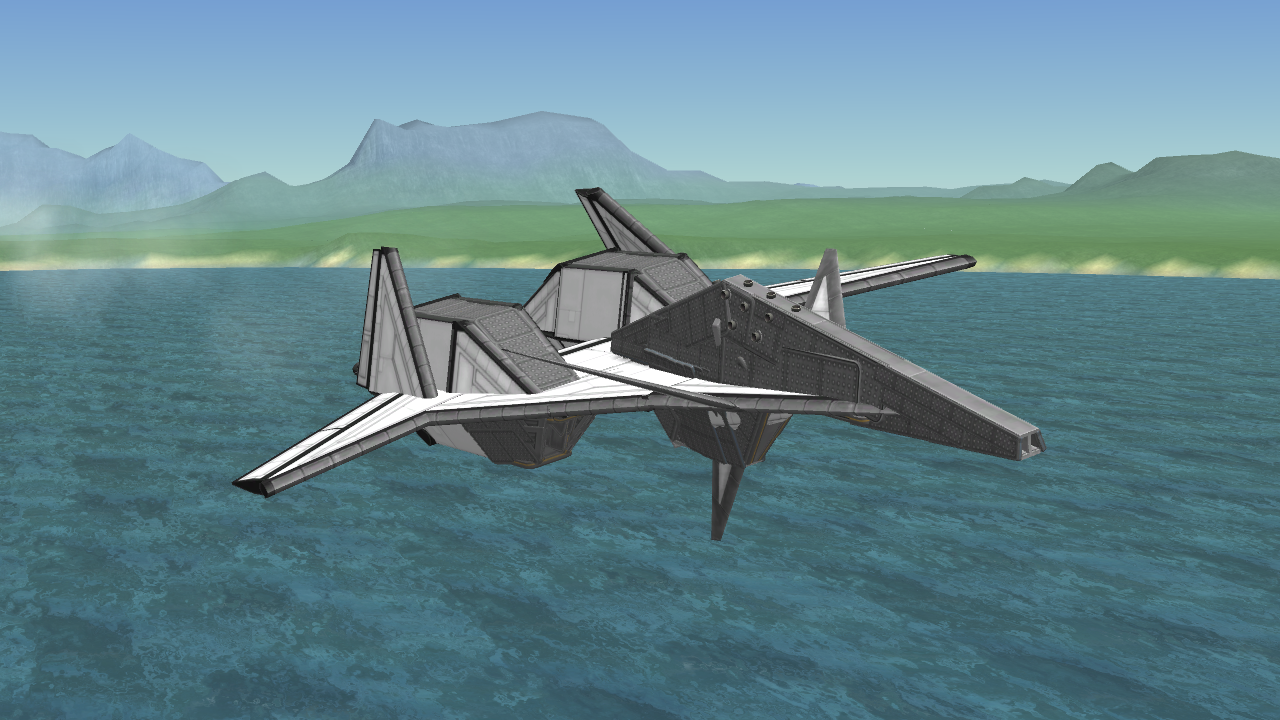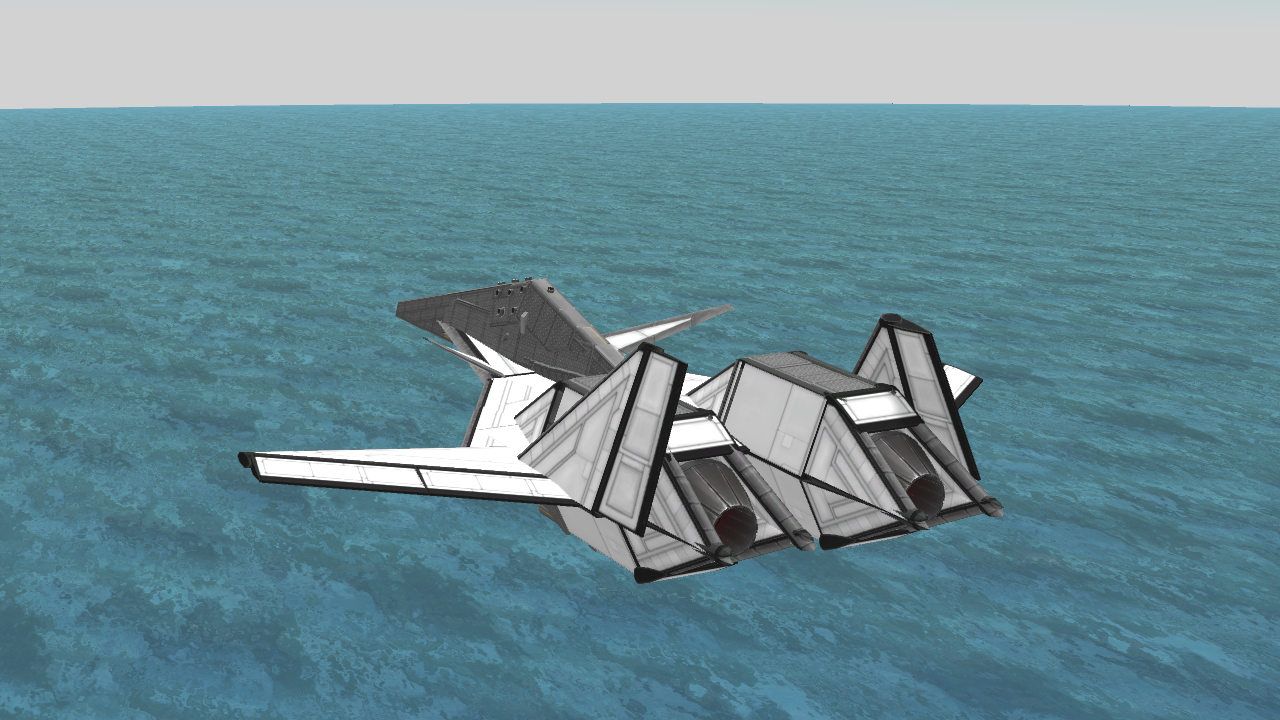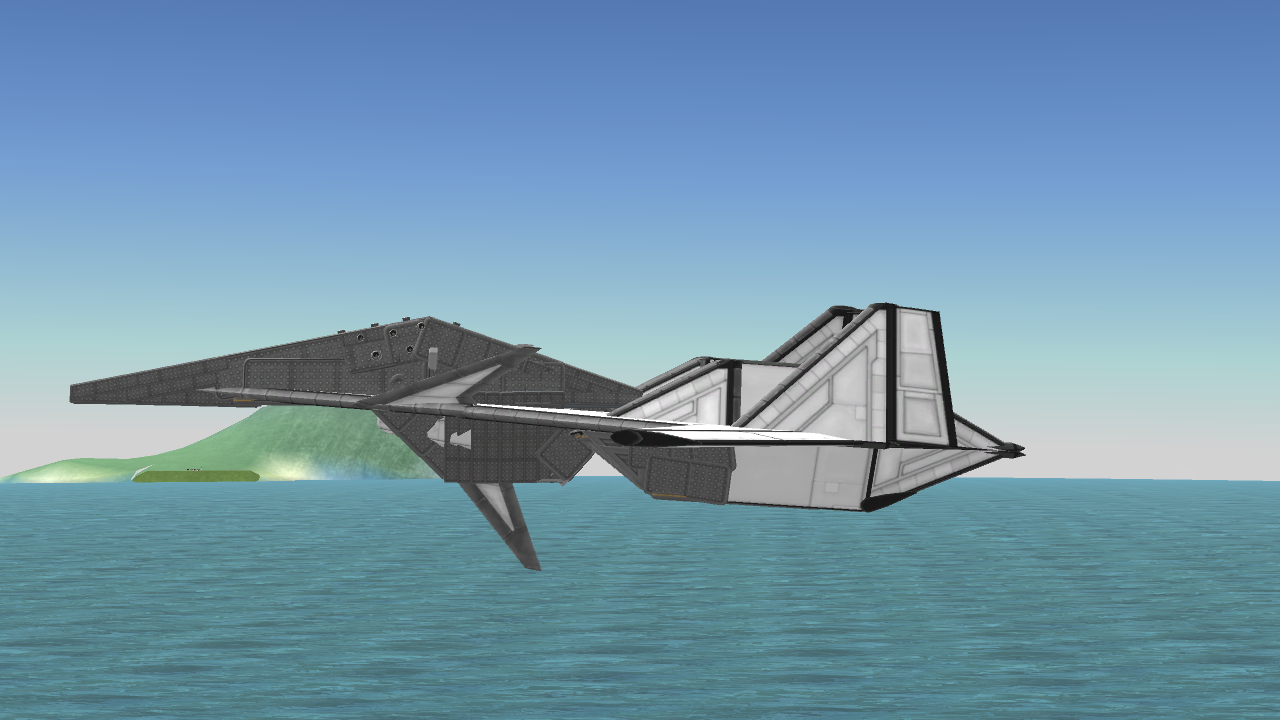 REQUIRES INFINITE FUEL
Description
A stock aircraft called ADF-01 Falken. Built with 245 of the finest parts, its root part is probeCoreOcto2.v2.
Built in the SPH in KSP version 1.10.0.
Do an ADF-01 recreation I said
It won't be that many parts I said
Takeoff at 50 m/s
With so many grip pads, don't expect it to go 200+ in level flight.
Have fun and don't crash!
TLS is again sold separately
Details
Type: SPH
Class: aircraft
Part Count: 245
Pure Stock
KSP: 1.10.0