Paste a url where
this mod
can be downloaded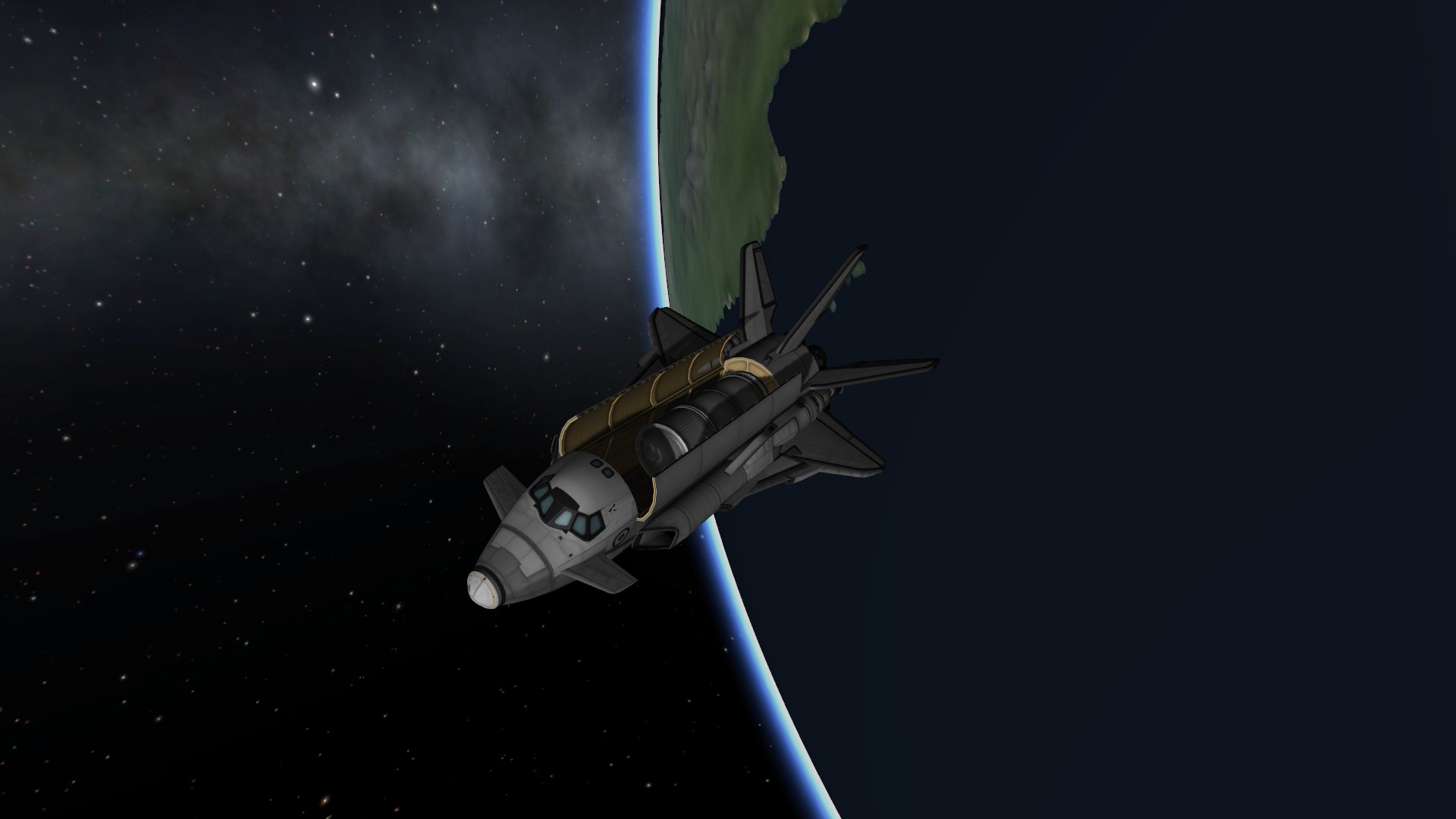 Description
SSTO, functions fine empty.
Struggling to reach orbit loaded, Craft becomes uncontrollable with pitch inputs beyond 13 Deg @ 1.2km/s+
Is the centre of mass too far forwards loaded?
A stock aircraft called AllStar SSTO. Built with 66 of the finest parts, its root part is mk3Cockpit.Shuttle.
Built in the SPH in KSP version 1.2.1.
Details
Type: SPH
Class: spaceplane
Part Count: 66
Mods: 2