Paste a url where
this mod
can be downloaded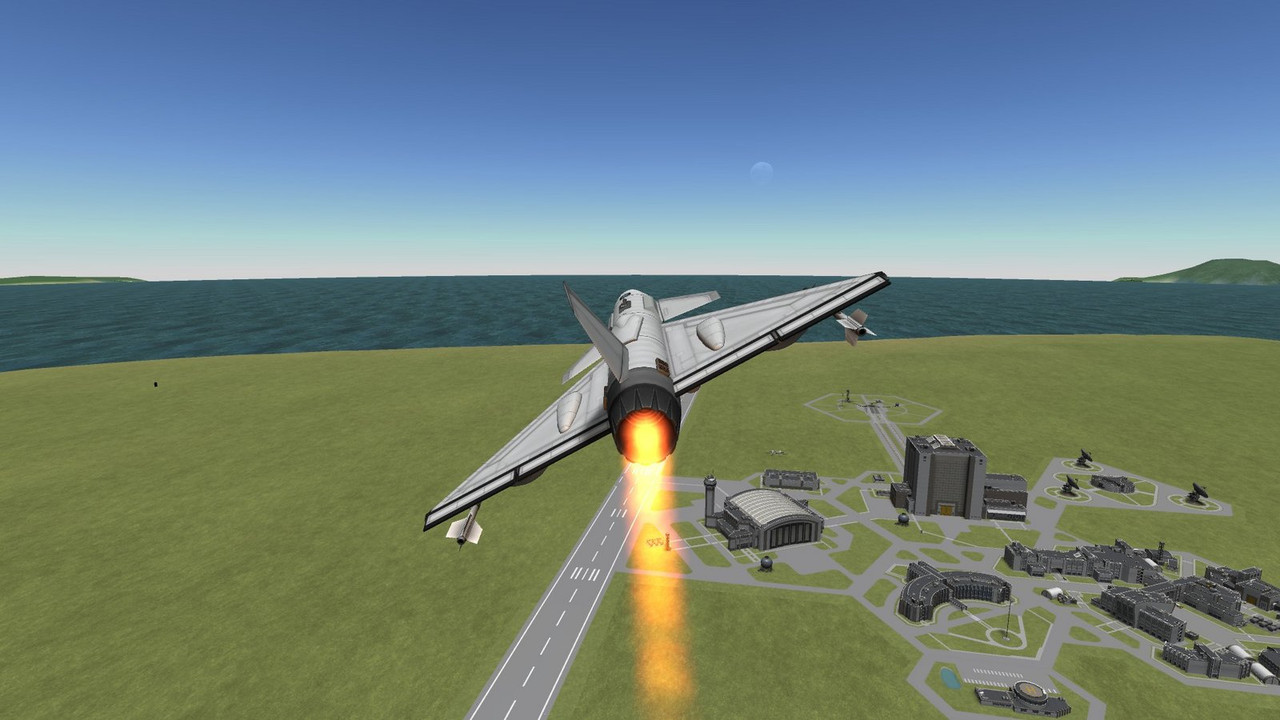 Details
Type: SPH
Class: aircraft
Part Count: 42
Mods: 3
KSP: 1.12.3
Mods
BDArmory continued
Near Future Aeronautics
Description
Built for Project Insight.
As it's name shows, this experimental VTOL fighter is not dangerous. It can only carry 4 missiles and 2 guns. But, it's very light so you can do stunts using this plane.
Root part is Mark 1 cockpit.
Hotkeys:
(1) To toggle VTOL mode.
WARNING! DO NOT ATTEMPT TO CHANGE THE THRUST OF THE VTOL ENGINE!