Paste a url where
this mod
can be downloaded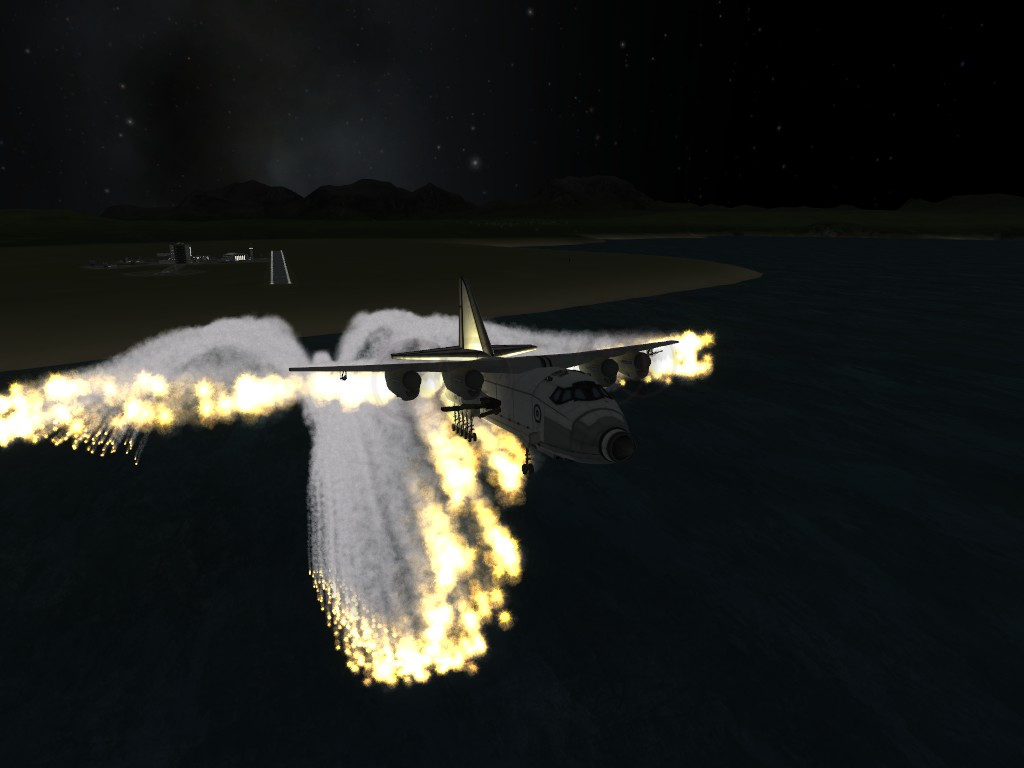 Details
Type: SPH
Class: aircraft
Part Count: 170
Mods: 3
Mods
BDArmory
Firespitter
Squad (stock)
Description
360 degrees of 20mm vulcans and 30mm m230. 2 tripple barrel m102 105mm cannons. 1 fixed 30mm GAU-8 in front. angel of death flares. 2 lancaster engines.
A mod aircraft called AC-130 MK2. Built with 170 of the finest parts, its root part is mk3Cockpit.Shuttle.
Built in the SPH in KSP version 1.1.3.